I had a vision to create the finest Estate Agency dealing with sale, rental and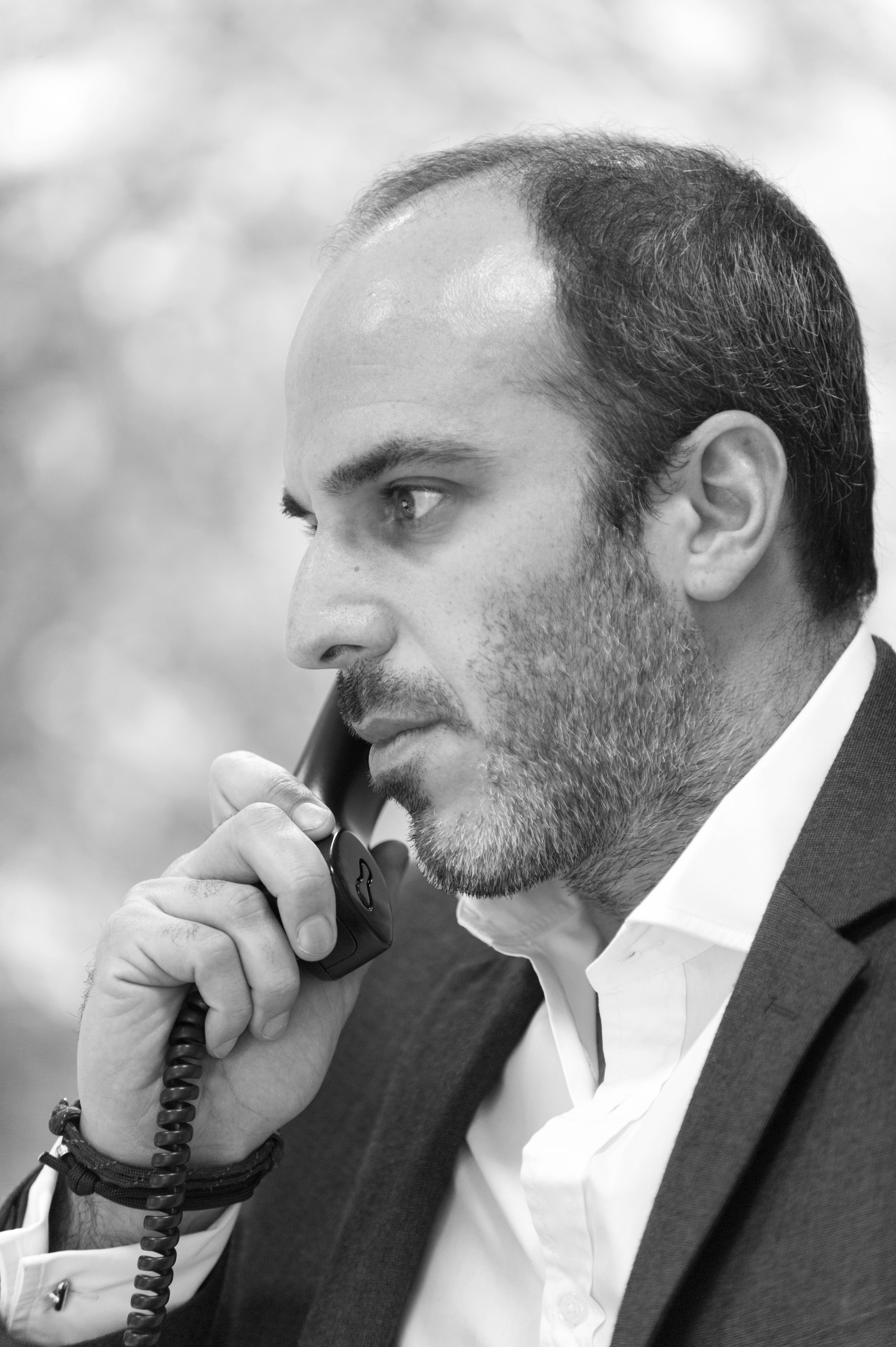 management of high quality property located in Central and North West London with a simple ethos: to provide the very best service possible, offering clients the style of service that we would like to receive ourselves.
From the beginning, The Estate Company has sought to maintain the highest ethical standards in the residential property sector. We strive to shine in every area of our business, continually reinventing ourselves and regularly reviewing our structure and systems.
We invest in innovative technology to maximise results whilst offering a very personal level of attention to all our clients, regardless of the size or value of the property and constantly seek ways of improving and extending our services.
My rule of thumb has always been to create and maintain a team of consummate professionals that far surpasses competitors in skill, in knowledge and in commitment, making the process of buying, selling and renting an exciting, seamless experience.
This is what we believe sets The Estate Company apart from other agencies, contributing to our growth and giving us a competitive edge in achieving the best prices. Our reputation has grown steadily, with the high level of referrals and repeat business serving as a reflection of our continuing success.
To succeed as an organisation, I believe in listening to our clients needs and understand that good working relationships need care and consideration.
We look forward to assisting you.